User reviews are always nice!
One of our Stage 1 E46 M3 turbo kit customers posted up a review on one of the BMW forums.  The original review can be seen here: http://www.m3forum.net/m3forum/showthread.php?t=504621
What I bought:
MaxPsi E46 M3 Turbo Kit (91 and 100oct)
MaxPsi 3″ Exhaust system (used)
Customer Service:
As everyone already knows Mikes reputation is top notch. I was bugging him at his most busy times and he still found the time to sit down and deal with my questions. You can really see the pride he has in this kit and will do whatever it takes to solve any issues.
Shipping and Quality:
First off, the freight shipping got from NJ or AZ in 3-4 days! Everything was packed perfectly and everything was there. Being that i am an aerospace welder/machinist for a living the first thing i look for in any part is the quality. All of the welding on this kit is awesome and is up to my high standards. I was very impressed with the intake manifold, the 6 runners are all CNC machined to perfection.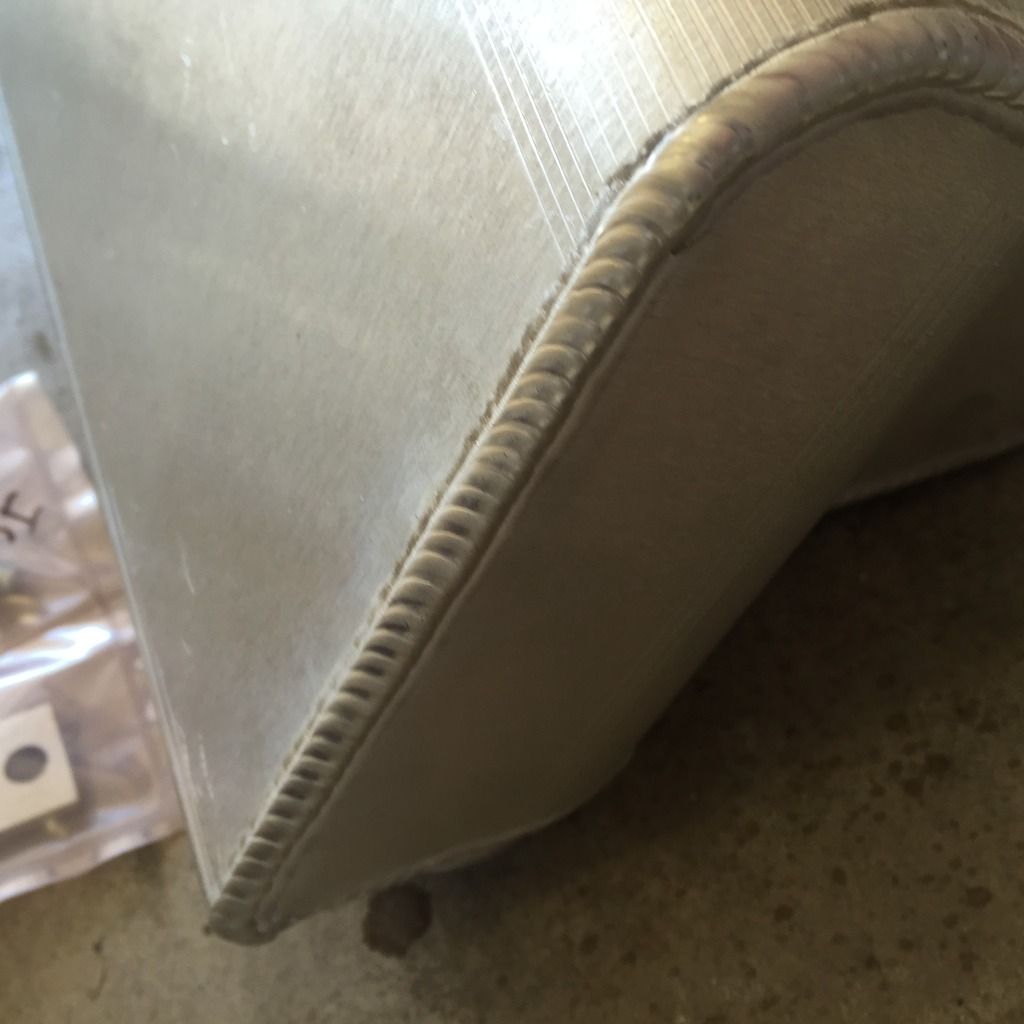 Install and Fitmet:
I have done 7+ E46 M3 Turbo installs so the install was fairly easy for me to tackle. Even if this is your first install Mike provides everything you could possibly need to handle it, the instructions are very detailed. Anytime you design something on another car and fixture it you can expect a little variance on fitmet, NOPE, this kit fit PERFECT.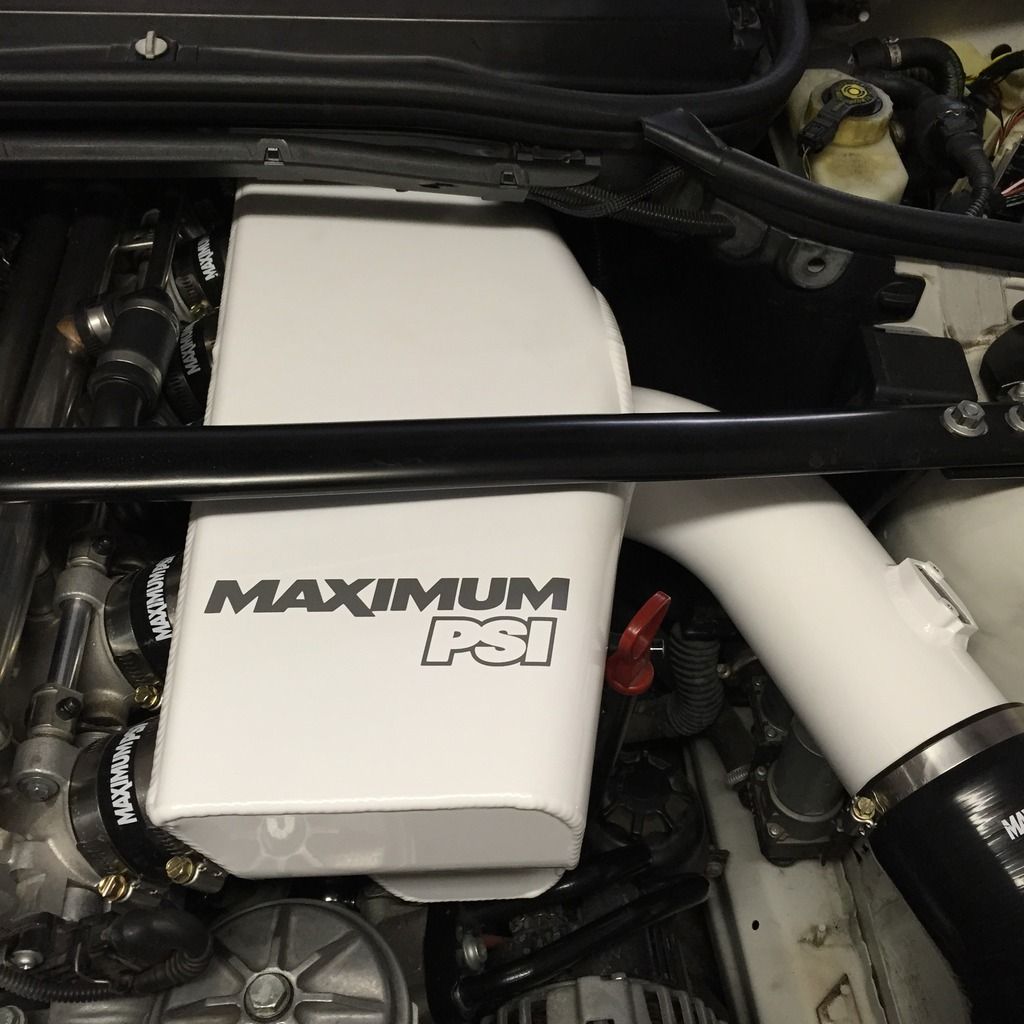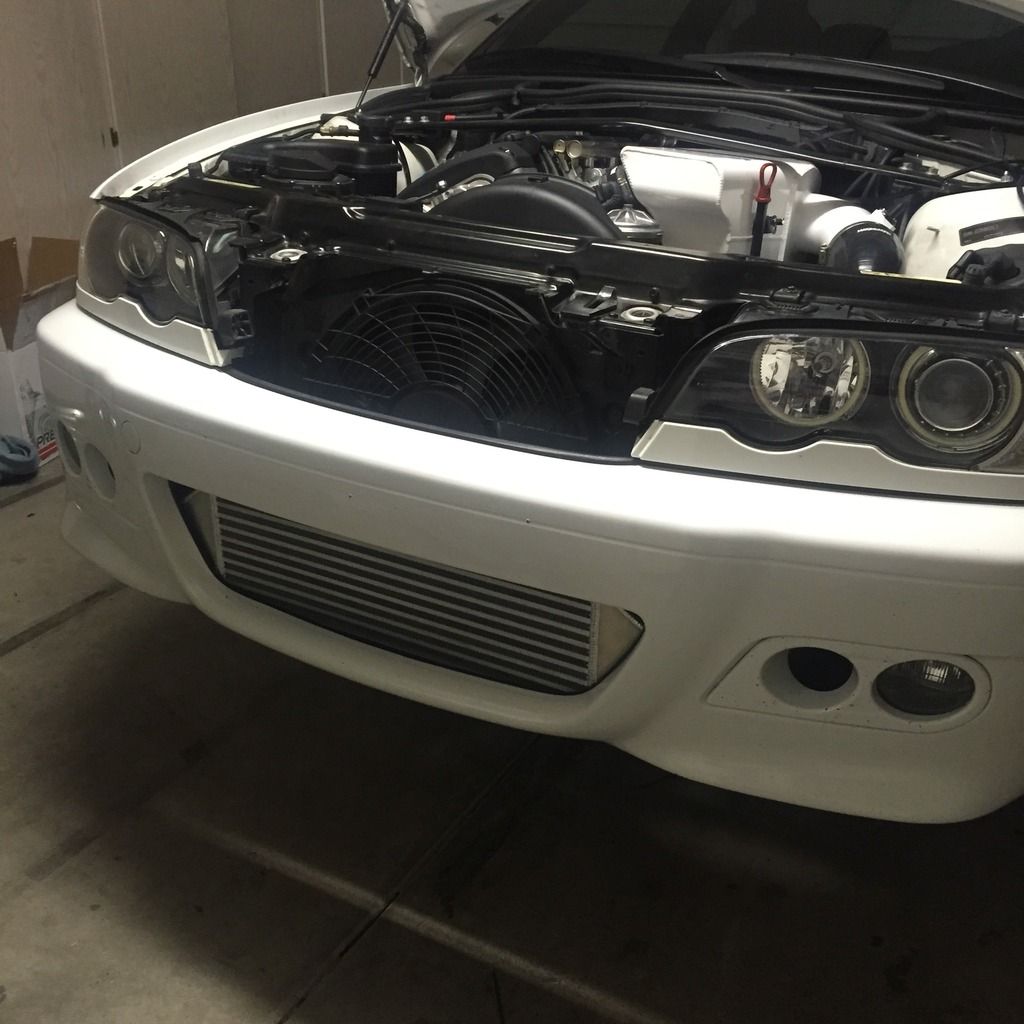 Driving:
I had expected on first start up to have to solve some issues, but everything fired right up and idles perfectly. On the first drive i was over boosting a little bit, but after a few adjustments it now holds right at 9psi every single time. Since then i have been beating on the car and everything is flawless. This is my daily and i drive it 50 miles a day.
All in all i am extremely pleased!! Everyone should own one of these kits, Mike dialed these in to perfection!!